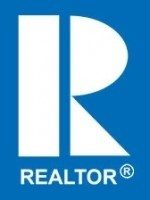 Realtor
Cell: (561) 252-4187
16891 Jupiter Farms Rd, Suite 1
Jupiter Farms, FL 33478
Paul was born in Jupiter Farms and grew up in all the local schools so he knows first hand about the school system. When he graduated high school he went to University of Florida for a while but returned back to Jupiter to work for Palm Beach Fire and Rescue, he than joined his uncle Leo Koski at the family business in real estate.
Paul can assist you in your real estate needs since he knows the area so well from a lot of advantage points.
Paul's main enjoyment is surfing and there are a lot of nice beaches he can go to in Jupiter. He is married to Haley who is a local RN at the hospital.